It's been quite some time since we've talked! I've had quite a bit going on in my life and I thought I'd update you on all of it after the long hiatus.
After over a year and a half of waiting, I have *finally* submitted by visa application to go to France! After countless hours of meetings, reviewing documents, emailing to get the right documents, and reading over my visa application form, it was finally submitted on the first day I was allowed to submit it on. That means that there is less than three months left before school starts (exactly 94 days left)!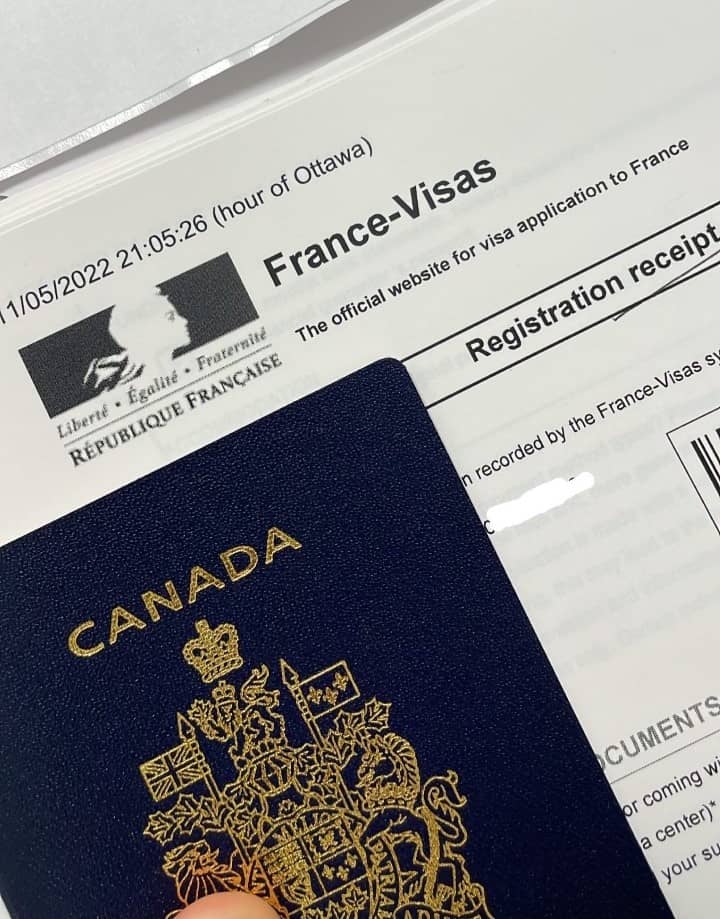 Now that the visa application process has calmed down (though I feel weird without my passport), I've been able to concentrate my time on the blog a lot more! It's great that the visa application lines up perfectly with the start of fruit season. So far, I've made a case and a half of rhubarb jam, rhubarb cake, and rhubarb tart (feels like rhubarb is coming out of my ears!). Fiddleheads were also briefly in season, so I made a fiddlehead quiche. These are some amazing recipe that are coming to the blog, as well as others like Chocolate Pistachio Cookies, and Frangipane Tart. Keep an eye out in your inbox for new recipes, the next recipe is coming out in exactly one week from today! Check out what's on the blog right now.​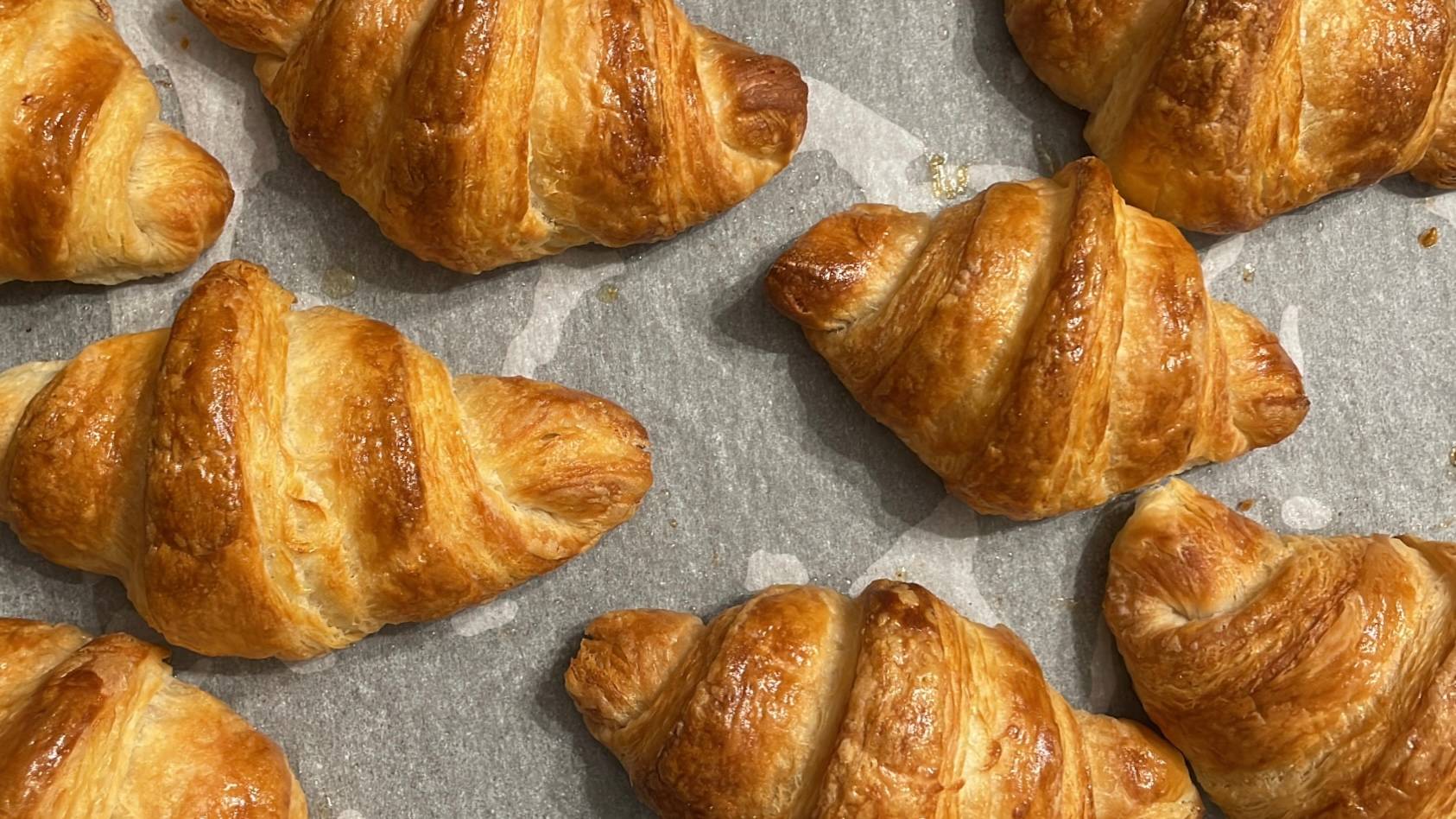 I've also had the chance to self-publish a community cookbook to raise funds for charity. Leveraging the wonderous social media website Facebook, I was able to pull together recipes from my religious community in Ottawa to put together a 159-page cookbook that features traditional Indian, African, and Afghani recipes as well as North American staples and family favourites. There's a few copies left at a partner retailer, so place your order now if you want one last copy!
I have recently started to re-learn how to play the guitar. I used to play when I was a kid, started in 2007 and stopped in 2010. Now that I've started playing again with a teacher that I trust, I'm learning that I was taught a lot of things the wrong way. I am now able to read sheet music, which I could never figure out! I'm happy I'm taking the time before I leave for France to learn something I've wanted to for a while. I challenge you to do the same! There's a few other things that I've been enjoying recently, check them out!
Currently reading: The Widow Clicquot is a great read about Madame Clicquot, and how she quickly become the ruling queen of the Champagne wine industry.
​Most used piece of equipment: The Zwilling Enfinigy Digital Scale is by far a frequently used piece of equipment in my kitchen. Almost all of my recipes are written in grams, so this comes very handy. Did you know that using weight measurements in your recipes will help you get consistent results time and time again?
​Videos I've been watching: In preparation of my time in France before school starts, I've been watching quite a few videos about Paris and France in general. I've been quite enjoying TOPJAW, Damon Dominique (American expat in Paris), and Eloise O'Connor (British uni student in Paris).
​Restaurant: During my quick trip to Montreal, I had quite a few great experiences at restaurants and cafes! Some of my favourites were Croissanterie Figaro, Boulangerie Guillaume, and Cafe Saint-Henri.